Dr. Eleni N. Zacharakis
Dental Care
DDS, MSc UCL Eastman Dental Institute

Treatment plan
Prompt and accurate diagnosis of your dental problem.. The ideal treatment plan is suggested as well as alternatives tailored to your needs.

Consistency
Your time is precious, so we aim to accomodate you as fast as possible

Modern Equipment
The dental clinic is fully equiped with the latest technology from leading global manufacturers.
Your First Visit
It is very important not only because you get to know the dentist better, but also because all of your dental needs are discussed extensively in order to form a complete treatment plan…
We ensure to provide you with all the information you seek regarding the health of your teeth, your oral hygiene and the cosmetic enhancement of your smile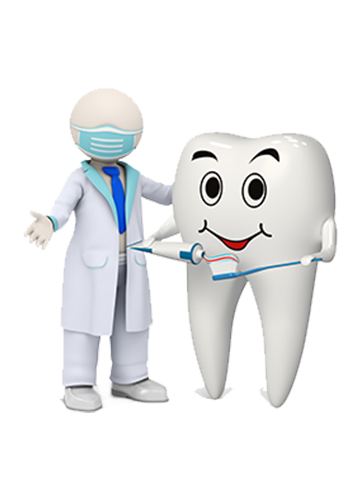 It includes:
Full Dental Check-up
we get to know your general as well as oral health in order to provide you with the best available treatment,
Radiographic Examination
by taking intra-oral radiographs for diagnostic purposes.